No job is too big or small for our team at Tri-State Games!! Call us today to book for your wedding, birthday party, corporate event, family reunion, or fundraiser.
]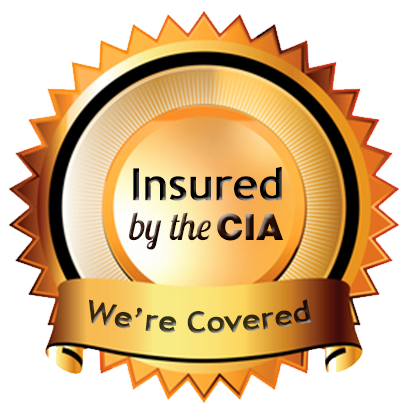 We have the seal of approval on all our games. Including the inspection of the state!
Slides
We have wet or dry slides for your next event! Take a look and give us a call!
 

  The Big Monster Truck Slide      $1000.00
If you have a Monster truck Fan then this is the slide for you! You will DEFINITELY be the talk of the event with this one!!! Over 1000 pounds of pure inflatable monster!
18′ Wet or Dry Double Lane Water Slide 30′ x 14′ x 18′ $650.00
18′ Wet or Dry Single Slide $500.00

18′ water Slide with pool $450.00
Giant Slide $700.00

                                                                                              Animal Jungle Slide  $225.00

Wet/Dry Rhino Classic Rainbow Bounce House Water Slide Combo Adventure $400.00
Wet/Dry Sports Bounce House Slide Combo $400.00

45′ Double Lane Tropical Slip and Slide $450.00
Bounce Houses
We have a bounce house to suit your budget and event!
Barn Bounce House $150.00

pick up only price

Tropical Bounce House $185.00
Pick up only price
Combos
Did you say "Combo?"
We have one sure to meet your little ones needs.
Deluxe Castle Combo 19 x 15 x 16 $235.00
pick up only price
Pirate Bounce House Slide Combo $225.00
pick up only price 
                              Rhino Classic Rainbow Kids Bounce House Dual Lane Slide Combo $225.00 pick up only price
Castle Combo Bounce House & Double Slides $200.00 pick up only price
School Bus Combo Size: 24 W' x 26'L x 14'H $450.00
 
Jurassic Adventure Play Land $ $650.00
Jurassic Park Play Land art an event
Safari Adventure $650.00
 Interactive Games
Whether you are looking for an obstacle course or a joust or even a blob! We have them! Check these out!
Gladiator Joust $450.00
40 ' Rhino Obstacle Course Retro $600.00
7th Element Obstacle Course $450.00
5 in 1 Extreme – Sports Arena $650.00
 


Radical Run I Obstacle Course $650.00

Obstacle Course with 14 ' Slide $500.00
Tiki Island Obstacle Course $750.00
Tiki Island set up at an event.
 Sport Inflatable Games
Inflate A Hoops Basketball Game $400.00
Mini Football Inflatable Game (w/ 2 Footballs) 45″ x 21″ x 25″ $200.00
Mini Baseball Inflatable 44″ x 26″ x 15″ $200.00
Mini Golf Inflatable Game $200.00
Inflatable Twister game $300.00
Zorro Balls call for pricing.
The Blob

$900.00
"King of the Hill"
King of the Hill Competition Pictures!
The Infamous Dunking Booth $350.00
We have seen many Principals and Pastors go into the water for a good cause!
Call today to rent for your next event or fundraiser.
Other Inflatable that you make  Like :))   Our ARCH  or   Sky Dancer are ready to rent